Honda First Responder & Healthcare Professional Appreciation Offer | Available At Bob Boyte Honda
Huggins Honda
is proud to offer tbe Honda First Repsonder and Healthcare Professional Appreciation Offer. Guidelines are as follows:
Offer is for one $500 Honda First Responder & Healthcare Professional Appreciation per new vehicle purchase
Offer must be used with a valid new vehicle Honda APR, Honda Leadership Lease® or Leadership Purchase Plan® program through HFS
One Pay Leases are eligible
Zero Due at Signing Lease programs are NOT eligible
Cash deals are NOT eligible
Non-HFS customers are NOT eligible
Must be disclosed as Down Payment or Cap Cost Reduction Assistance through HFS
Offer is not valid if customer does not meet HFS credit criteria
Customer must finance through HFS for a minimum of 24 month: or more of regularly scheduled payments
VEHICLE ELIGIBILITY:
New and untitled 2019 or newer Honda model year vehicles that are eligible for HFS new vehicle rates
Vehicle must be new, unregistered and not previously reported sold
Fleet Sales are NOT eligible
Honda Courtesy Vehicle Program (HCVP) vehicles are NOT eligible
Sales to Dealer owned entities are NOT eligible
Delivery must be out of dealer stock by program's end date 07/06/2020

CLIENT ELIGIBILITY:
NOTE: Eligible customers must be listed on the HFS contract as the primary buyer, must meet HFS credit criteria and sign an HFS retail finance, Honda Leadership Leasing® or Honda Leadership Purchase Plan® ("balloon") contract, and must meet applicable eligibility requirements below.
Offer Available to the following and their spouses:
LAW ENFORCEMENT
Police Officers
Sheriff/ Sheriffs Deputies
Correctional Officers
State Troopers
Federal Law Enforcement Officers (Ex: Customs Homeland Security, Department of Public Safety.
Central Intelligence Agency)
FIREFIGHTERS
Career & Volunteer Firefighters
EMT/EMS (Emergency Medical Technician/ Emergency Medical Services)
911 DISPATCHER
HEALTHCARE PROFESSIONALS
All Medical Doctors, Nurses, Physician Assistants, Medical Technicians, and Nurse's Aides or other medical professionals who have passed medical board exam.
Law Enforcement Requirements:
Must provide one of the following:
Valid ID card that states their name and title
Pay stub that shows their position or as a Federal LEO, their current SF-50
Firefighter Requirements:
Must provide one of the following:
ID card that includes their name and title
Training certificate from the last year
Membership card that is not expired
EMT/EMS Requirements:
Must provide one of the following
Valid state EMT/EMS license
Training certificate from the last year
Current ID Card that includes their name and title
911 Dispatcher Requirements:
Must provide one of the following:
Recent training completion certificate
Copy of a valid, professionally-issued certification illustrating 911 Dispatcher status
Healthcare Professionals Requirements:
Must provide one of the following:
Copy of a valid medical state-issued license
Proof of passed medical state board exam for the Qualifying healthcare profession
Spouse Requirements
Documentation verifying first responder or medical professional eligibility
Documentation verifying spouse:
Document verifying same household address anti last name
OR
Marriage Certificate
Offer is valid from April 1, 2020 till July 6, 2020. Please see Dealer for any possible additional guidelines or restrictions.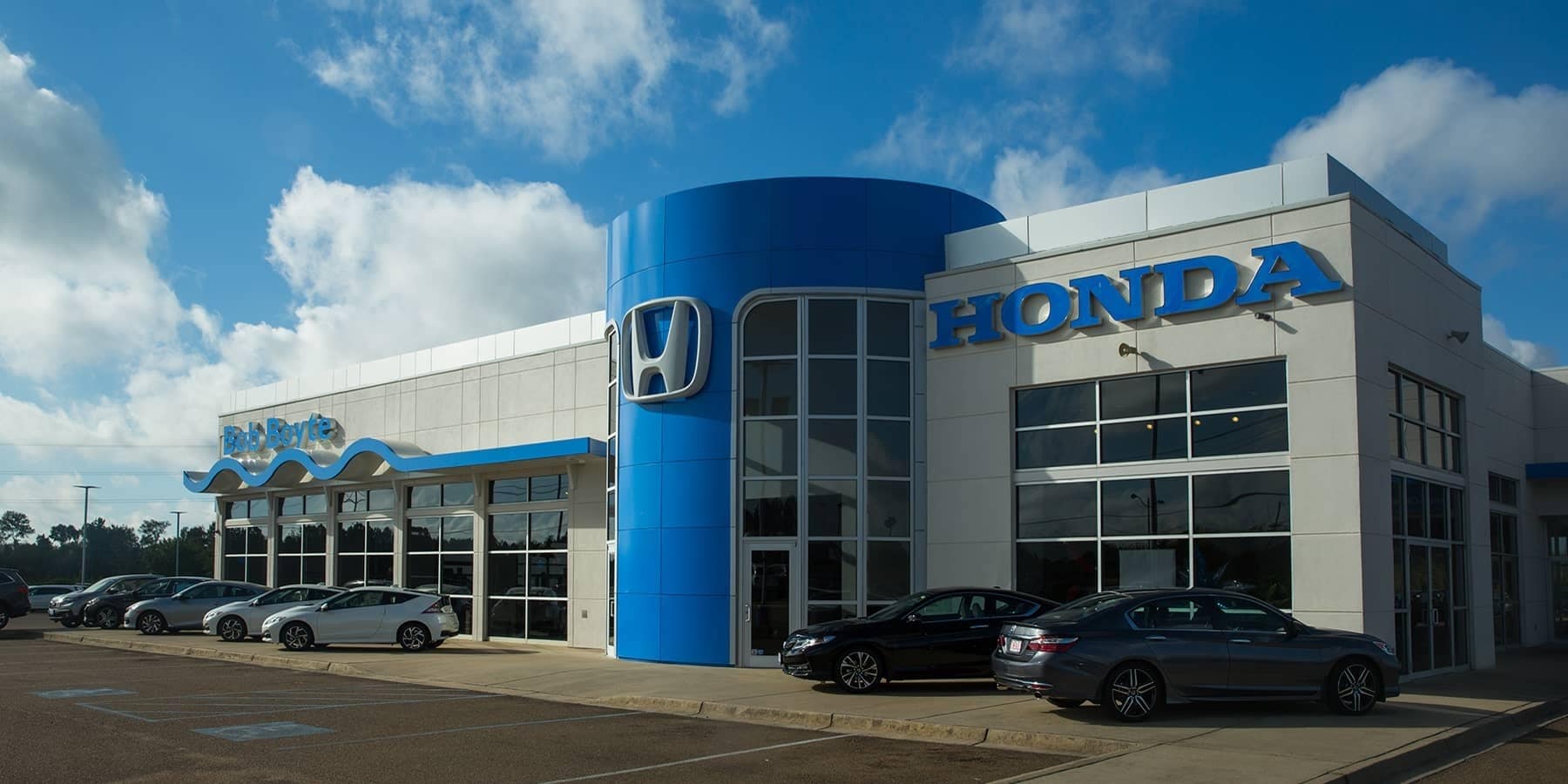 Inquire About Honda First Responder